Consumers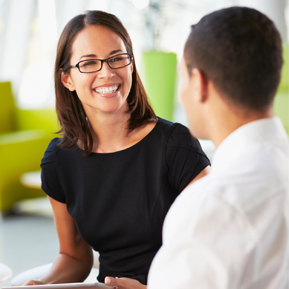 It's your health and you're in charge!
HealthMain provides you with a comprehensive Personalized Lifestyle Profile® that offers insights into your healthiest behaviors — your personal core of prevention — and identifies areas for targeted, incremental change. HealthMain's additional reports help you set goals, initiate and manage change and communicate with your health care advisors.
HealthMain also provides the best online, sound tools and resources for making these changes based on your preferences and unique needs. HealthMain's platforms are confidential. You control how you want to share your health information. HealthMain is a resource you can trust.
Features That Set HealthMain Apart
Personalized Lifestyle Profile® and Lifestyle GPS® offer:
A complete assessment of your weight, nutrition and physical activity profiles as well as personal health risks
An approach that allows you to maintain your preferred and healthiest habits — no one-size-fits-all diets or physical activity programs!
Assistance with setting personal goals
A priority list of small behavioral changes known to be effective
A reward system to celebrate your milestones and achievements
Watch, Listen, Learn! The best available print and electronic resources to support you
Communications tools to improve dialogues with your health care providers, family and friends
Web and mobile tools to access HealthMain anywhere
Health information in HIPAA-compliant and advertising-free environments